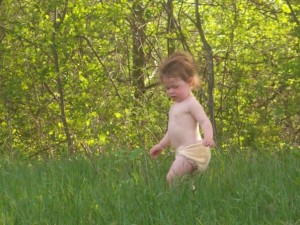 Life Insurance:
What will you leave behind?  Will it cover expenses associated with your untimely death?  Will it help your children pay for college or your spouse pay down debt?
Athena Resource can offer an unlimited array of Life Insurance products.  Call for a free consultation and quote review.
Short and Long Term Disability:
How long can you go without a paycheck?  A month?  A year or more?  We can help you plan for the unexpected. Return of premium options may be available so that you can get a full
refund of your premium payments after 20 years minus any claims you may have had.  No claims in 20 years=100% premium reimbursement.
Individual and Family Health Insurance:
Health Insurance can be confusing especially if you are on your own and don't have an employer sponsored health plan.  Let us help you translate all the industry lingo into plain English
while helping you choose a plan that meets your needs.